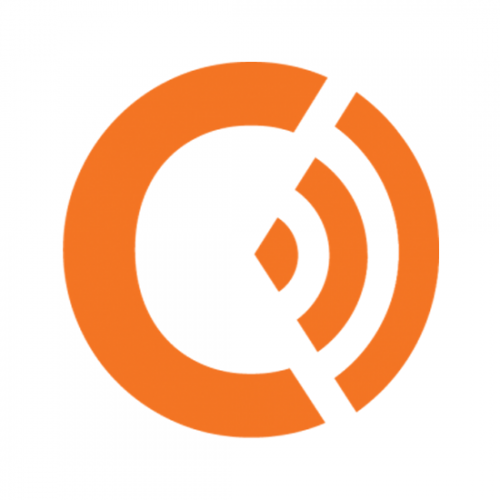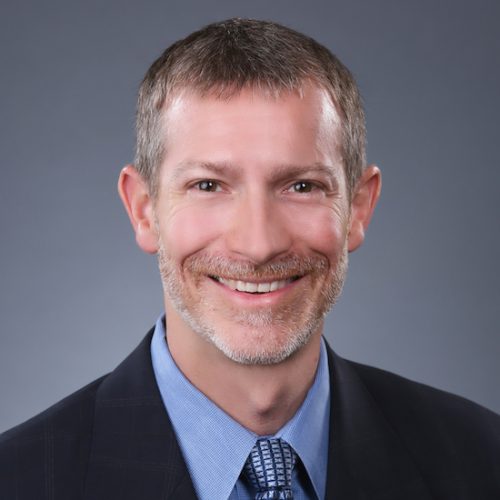 Chris Goodman
FOUNDER - SPARK OF INSIGHT; DALLAS, TEXAS
Chris is all about melding the world of branding and creative ideas with the world of analytics and measurable results. He's a sales and marketing strategist who has served a broad array of positions at rapidly growing start-ups as well as large multinational organizations including: Siemens AG, Nortel, DSC Communications, Social Sector Ventures, ipNETfusion and Beakn Mobile. Having lived and worked in the US, Europe and Africa—participating in business and ministry activities in more than 30 countries—has given Chris an impassioned appreciation for the deep global need for Jesus Christ.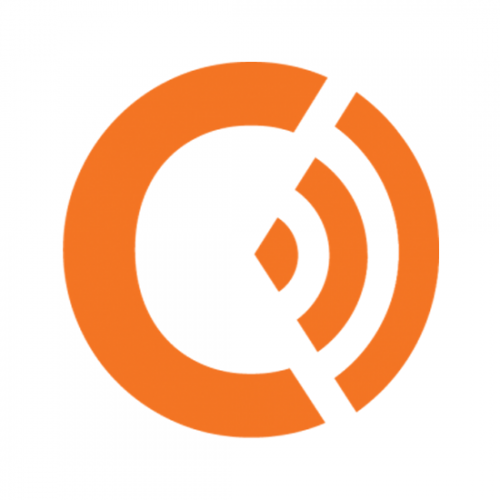 Les Kline
VP DEVELOPMENT - WYCLIFFE USA; ORLANDO, FLORIDA
Les is, in one word, a motivator. Early on, he and his wife Mary joined World Vision and, for five years, traveled around the country as staff musicians, helping get over 3,000 children sponsorships! Afterwards, Les helped lead World Vision in building a national fundraising team. Eventually, Les landed at Wycliffe Bible Translators where his role as VP for Advancement has given his 25 years of fundraising and management experience room to build a national network of fundraising executives and create two innovative revenue streams for the organization. Being a part of Wycliffe has also afforded him the ability to stay in Orlando and do what he loves most: spend more quality time with his wife, four sons, and grandchildren.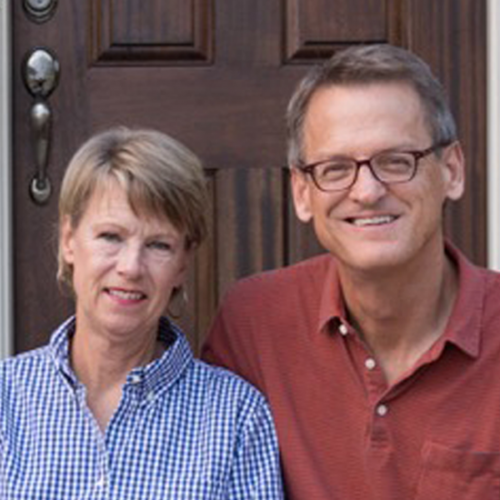 Bruce Lowe
EXECUTIVE DIRECTOR - HIS VOICE GLOBAL; AUSTIN, TEXAS
A 'make it happen' kind of guy, Bruce has held numerous engineering and executive positions in the oil and gas industry over the last thirty years. During this time he led many large projects, started two energy companies and traveled around the world implementing business development responsibilities. In response to God's call Bruce joined Stonegate Fellowship, the largest Southern Baptist church plant in Texas, as the Missions Pastor in 2006. Now he leads His Voice Global serving orphans, vulnerable children, widows, and church leaders around the world. For Bruce, being involved with [Spoken] was a chance to support an effort that will change the trajectory of reaching the unreached.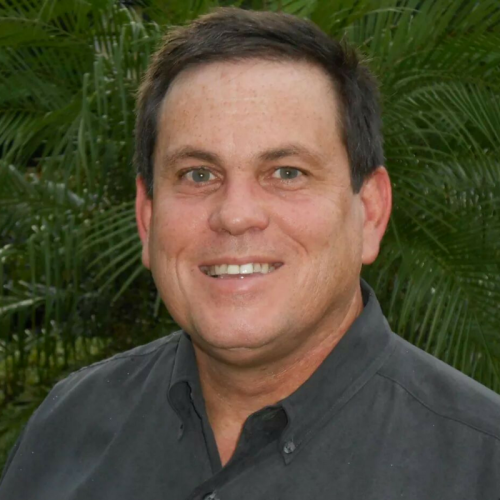 Bill McCallister
CHIEF EXECUTIVE OFFICER - MATEER HARBERT (CHAIRMAN, SPOKEN WORLDWIDE); ORLANDO, FLORIDA
Bill McCallister has been a practice management advisor for lawyers and law firms across the country.  In his 30 year career, he has additionally served as a non-lawyer CEO, CFO and Executive Director for large firms.   He is a Bascom Hill designated author, and the publisher says he is the "go-to" person for business professionals.  Having taught at four colleges and universities, Dr. McCallister has been quoted as "treating you like a colleague rather than a student being forced to endure a lecture."  In a practical sense, Bill is about strategic leadership and joined [Spoken] because he has a passion for ministry and for people groups across the globe who need a Savior. His life motto was taken from his youth while active in Youth for Christ, "Only one life, which soon will pass: Only what's done for Christ will last."   His sense of humor doesn't usually rest but it is subtle and mysteriously intertwined in his daily conversations.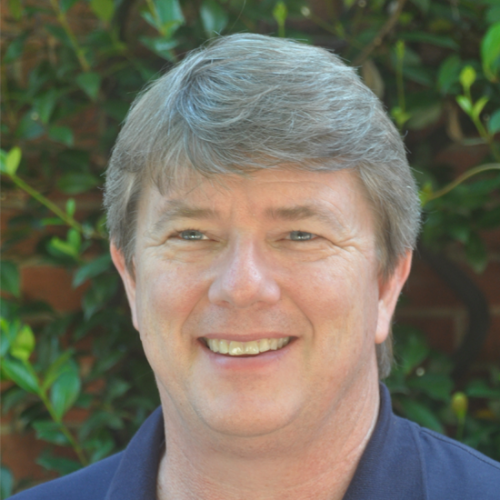 Peter McLain
SVP OF HEALTHCARE – YORKTEL; T4 GLOBAL CO-FOUNDER; CHARLOTTE, NORTH CAROLINA
Pete is an innovator. He loves to bring new, outside-of-the-box solutions to insoluble problems. Whether currently leveraging cutting edge telehealth technology to connect doctor to patient remotely or developing new ways to reach oral cultures when co-founding T4 Global (now Spoken Worldwide), Pete is always inventing new and better ways of doing things. Prior to T4 Global, he served as the Executive Director of Voice For Humanity, one of the first non-profit startups to focus on orality, and oversaw successful pioneering orality projects in Afghanistan and Iraq. Pete helped found T4 Global to bridge the gap between the 95% of western resources that are lettered-cultured based and the way that oral cultures learn and thrive. Most efforts to reach and help oral cultures have failed throughout recent history. "It is thrilling to see over 10 years later how much of a difference [Spoken] and their partners are making a difference in the lives and communities of oral learners."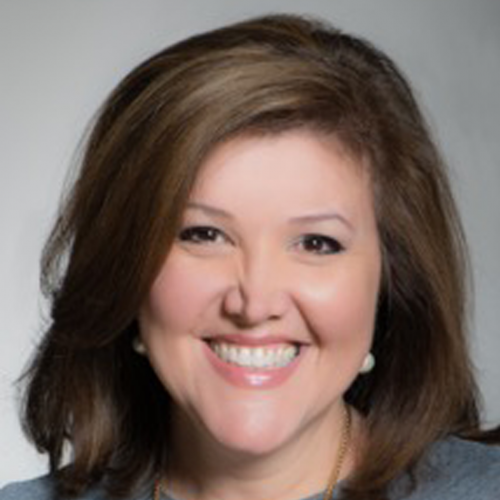 Pamela Pugh
PARTNER – WOMEN DOING WELL; ATLANTA, GEORGIA
Pam has an eye for how the right people, working together, can exponentially increase their effectiveness. She also has a knack for getting those people to actually work together! Through her firm, Reaching Forward, Pam guides charitable organizations in strategic planning & implementation. Fueled by her passion for forming generosity collaborations to unleash a wealth of financial resources to further the gospel of Christ, Pam helped pioneer the non-cash giving program as an Executive with National Christian Foundation. "[Spoken] fits with who I am. [Spoken] is innovative; harnessing the latest in technology to reach more people, more quickly, more naturally. With [Spoken] my charitable donations go further faster, meeting and caring for the whole person."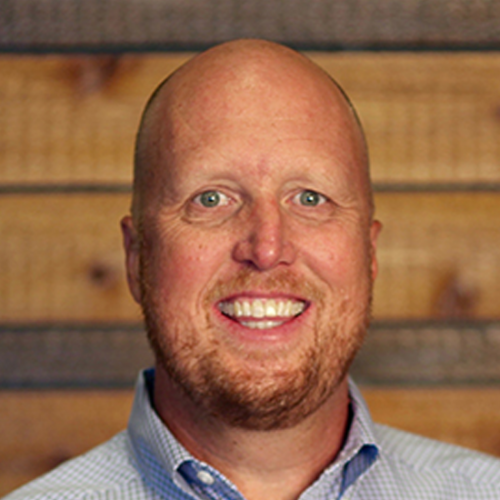 Neil Rogers
MISSIONS PASTOR - STONEGATE FELLOWSHIP; MIDLAND, TEXAS
Neil Rogers loves to connect people and ministries to see God's Kingdom expand all over the world. In 1999, Neil left his chosen career in brain injury rehabilitation to pursue God's calling in church planting and missions. Since that time, he has served at Stonegate Fellowship in Midland, TX for 15 years in various roles among children, youth and missions. He loves connecting this congregation of 5,000 to God's heart for the nations. In his latest role as Missions Pastor, Neil has travelled extensively around the world encouraging, equipping and empowering indigenous believers. Neil and his wife often travel and serve together and, whenever possible, are blessed to get in a scuba dive or two. Neil and Celeste have 3 children spread across Texas and always look forward to a table full of Celeste's good food and lots of laughter when God brings them together.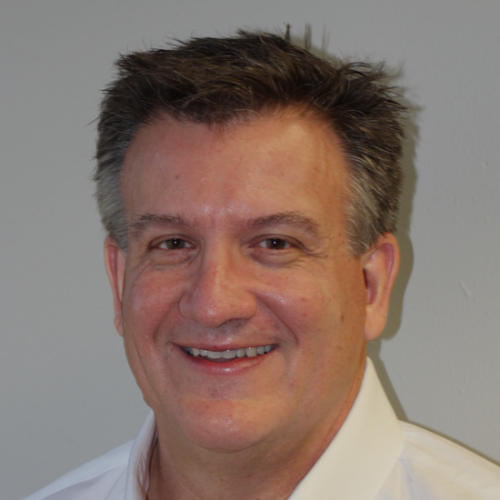 Ed Weaver
CHIEF EXECUTIVE OFFICER - SPOKEN WORLDWIDE; DALLAS, TEXAS
Ed is an entrepreneur, through and through. As CEO of Spoken Worldwide, he is responsible for overall strategy and day-to-day operations so – with the big vision in front of him – he is constantly connecting people, organizations, ideas and strategic applications to keep Spoken moving forward. Some of his battle scars include VP of Sales and Marketing for Transfinity Corporation, Product Manager for OpenConnect Systems for WebConnect Pro (which won Product of the Year in 1998 from Network World) and Product Line Management of a group of 4 digital products at Eastman Kodak Health Imaging Systems. "The greatest message we can deliver is that God loves people as they are. They don't have to be able to read for God to love them or use them. Spoken exists to affirm the non-readers of the world and deliver this message to them."